The weather is warming up outside and its a surprising 50 degrees here in Terre Haute. But it won't stay like that for long, winter is just beginning. We've put together a list of events happening in Terre Haute & Indianapolis that are indoors, so shed your heavy coat and do something different this weekend!
Friday, January 12th
This Friday & Saturday night Big Al's Sportsbar located inside Imperial Lanes will be hosting Pfreak Show. If you've never been to one of Pfreak Show's performances, you are missing out on an amazing experience.  They cover all genre's of music and come complete with fun and hilarious props setting the tone for each song.  Give Sandy and hug and tell her we sent you! The band starts at 10pm each night and there is a cover, so bring cash.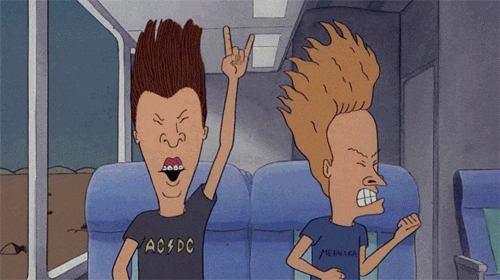 Just a reminder that the Terre Haute Brewing Company has live music in their new Velvet Room this Friday & Saturday beginning at 8pm.  Jason Longoria will be performing Friday & Just Us on Saturday.  Enjoy their fresh new menu and hand crafted brews!
Fountain Square Brewing Co is throwing a big party to celebrate with the community of their 6th Year Anniversary on January 12th and our 1,000 batch! Come join them for an evening of all new craft brews, local food, live music and the best part is that it's FREE to attend! They are very proud to announce that they'll be tapping a New England IPA fortheir 1,000 batch! This brew will feature big hops full of succulent and tropical fruit flavors, giving it a "juicy" aroma and flavor.
Also on Tap:
Imperial Porter: Coconut and Chai
Aztec Nibs: Cayenne and Vanilla
Nitro Nibula: Let's go with the word "yummy"
VeseriAle: Sightly Sweet and Big Hop Nose. Tastes like Rock N' Roll!!!!
Concert Lineup:
Mutts: muttsmusic.com
Brother O' Brother: www.brotherobrother.com
Heartland Heretics: heartlandheretics.bandcamp.com
If you haven't checked it out recently, they have a newly expanded game lounge with Steel Tip Darts and Arcade Games.

Take a trip down to French Lick for the weekend. Experience wine pairings at West Baden Springs Hotel paired with five courses of a variety of hors d'oeuvres. The event includes American and European wine presentations by their house wine expert highlighting a different imported or domestic varietal with each pairing. The Atrium is the ultimate wine tasting room! Don't forget to visit the casino while you're there & the spa is amazing!
Saturday, January 13th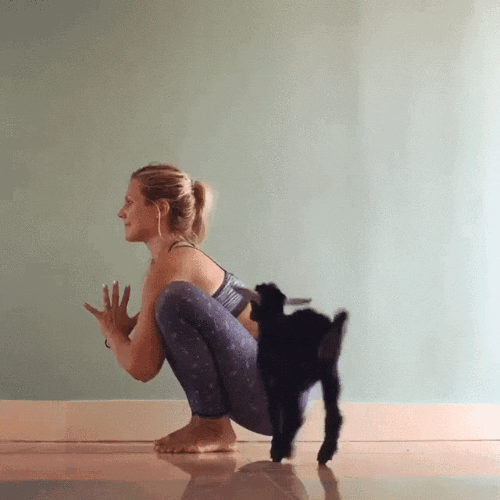 The Terre Haute Brewing Co is hosting another Yoga + Beer event Saturday morning. Bring your own mat, yoga begins at 10am so arrive 20 mins early to get a spot and check-in! The class is $10 and includes a drink.  The money collected goes to a charity.
This weekend kicks off the Sycamore Winery's Winter Wine Down series. Come "wine" down at The Sycamore Winery throughout the winter months with live music, food, Big Leaf beer, and wine.
Winery Hours = 12-8pm
StraightDavis to play from 6-8pm
Wood-fired pizzas from 4-8pm
Sunday, January 14th
Hotel Tango Artisan Distillery is hosting a Detox to Retox: New Year's Resolution event. New Years Resolutions are easier to keep when reinforced with cocktails. Come do an hour of yoga with them! Your first cocktail is included in your ticket. One hour of yoga (normally $17 at the studio) and a cocktail of your choice (normally $10-13) is only $20 when you buy online! Doors open at 10:00 a.m. and yoga instruction begins at 10:30 am.
Hotel Tango opens to the public at noon. Detox to Retox is every second Sunday.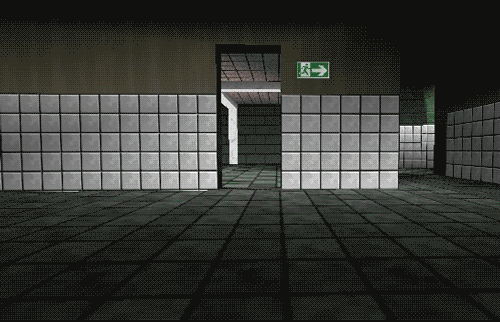 If you are a gamer or has a brother whose a gamer, then you were forced to play 007 Goldeneye so you could hunt down other players to be the last one alive. Tappers Arcade Bar in Indianapolis is holding a 007 Goldeneye Tournament to find the best players in the city.  It's free to enter, you're allowed to bring your own controller, & the tournament will be double elimination with a winners and losers bracket.  Winner receives a Tappers shirt!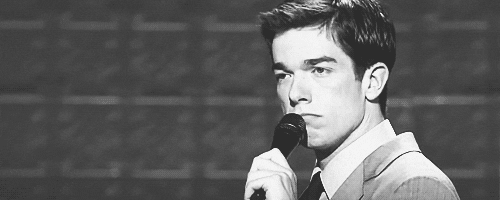 Comedian John Mulaney will be at Old National Centre this Sunday at 10pm.  Mulaney is best known for his work as a writer on SNL and as a stand-up comedian with specials The Top Part, New in Town, & The Comeback Kid.
-M.